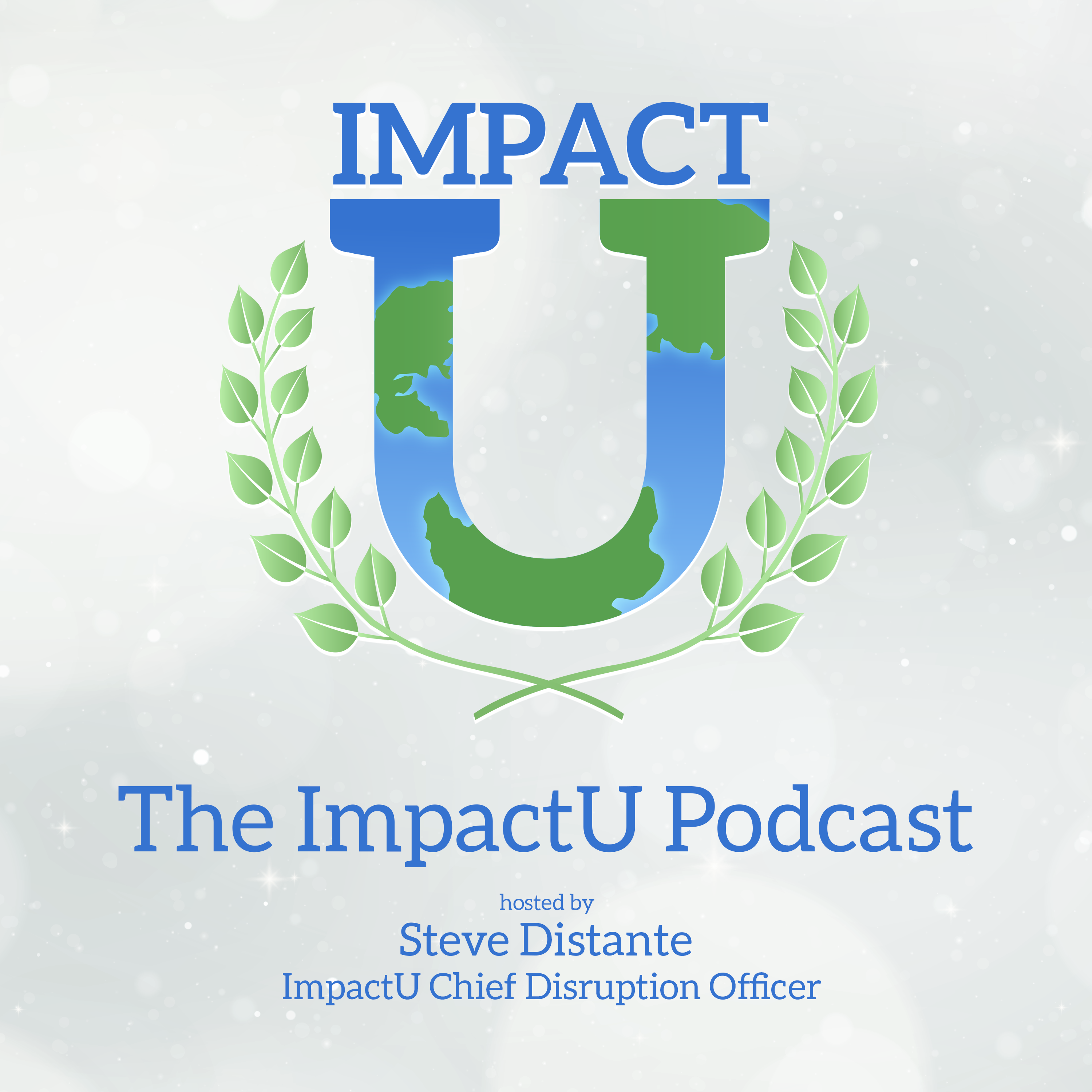 Donna Clifford explains how impact investing can give an entrepreneur a connection that wouldn't be felt with traditional investments and she has been able to help entrepreneurs make socially responsible investments that they are inspired by daily.
Steve investigates how Donna evaluates a potential client's sustainability history, how they treat their employees and if their products are safe for the planet. Donna goes on to reveal that she understand their are many finance professionals and that by taking an interest in underserved demographics like LGBTQI she has positioned herself within a blue ocean.

Steve also shares how investors taking the initiative to join a shareholder meeting and voicing their concerns with a company practice has saved many investors on taxes they would otherwise have to pay.

For more information please visit:
http://www.impactu.me
http://www.rainbowinvestmentsolutions.com
https://www.blueoceanstrategy.com/
Authenticity comes from intrinsic motivation according to Jina and this is her commitment to her clients who are looking to take action in their own lives with their money. As a socially responsible investor since the 90's and an advisor as of 2004 Jina has been working on impact investing with a strong sense of purpose. Finding the best impact investments hasn't always been easy and Jina set out to be the very advisor she wishes she had early on in her career. Stephen and Jina go deep on how and why Impact investing is not philanthropy. Tune in and listen.

For more information please visit:
http://www.impactu.me
https://www.linkedin.com/in/jinapenntracy/

©2016 Impact U. All Rights Reserved.
This content is property of Impact U and is not to be duplicated
or redistributed without prior written consent.
Not an offer, recommendation or solicitation to buy or sell.
Further information is available upon request.