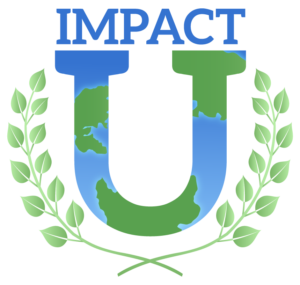 We believe that sharing impactful experiences from impact experts
and thought leaders will spread knowledge of impact, creating a bigger impact
and a better world. Impact together is bigger and better.
©2016 Impact U. All Rights Reserved.
This content is property of Impact U and is not to be duplicated
or redistributed without prior written consent.
Not an offer, recommendation or solicitation to buy or sell.
Further information is available upon request.